Assembly and delivery


For every grill or pizza oven you order from us, we offer assembly and delivery for a small additional price. This way you are sure that everything is set up as it should be, and you will receive your new jewel comfortably at home.
Of course, our assembly and delivery service is also available for outdoor kitchens.
Just ask when ordering your new grill or pizza oven, and we'll be happy to help.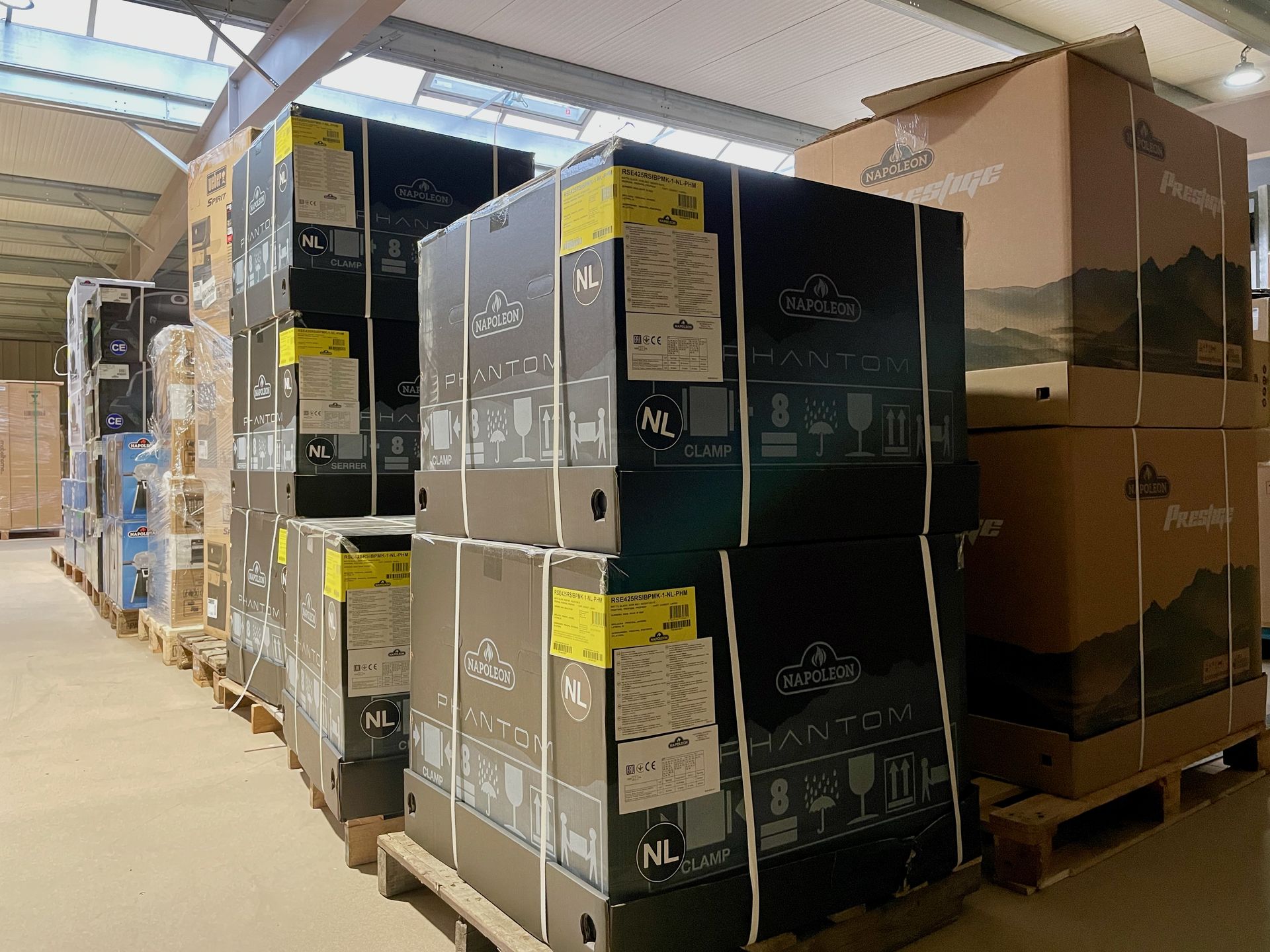 Maintenance and cleaning


We take care of the maintenance of your grill. Whether it's replacing a burner or a gas hose that needs to be replaced every 3 years, we'll take care of it. That way, you're always on the safe side.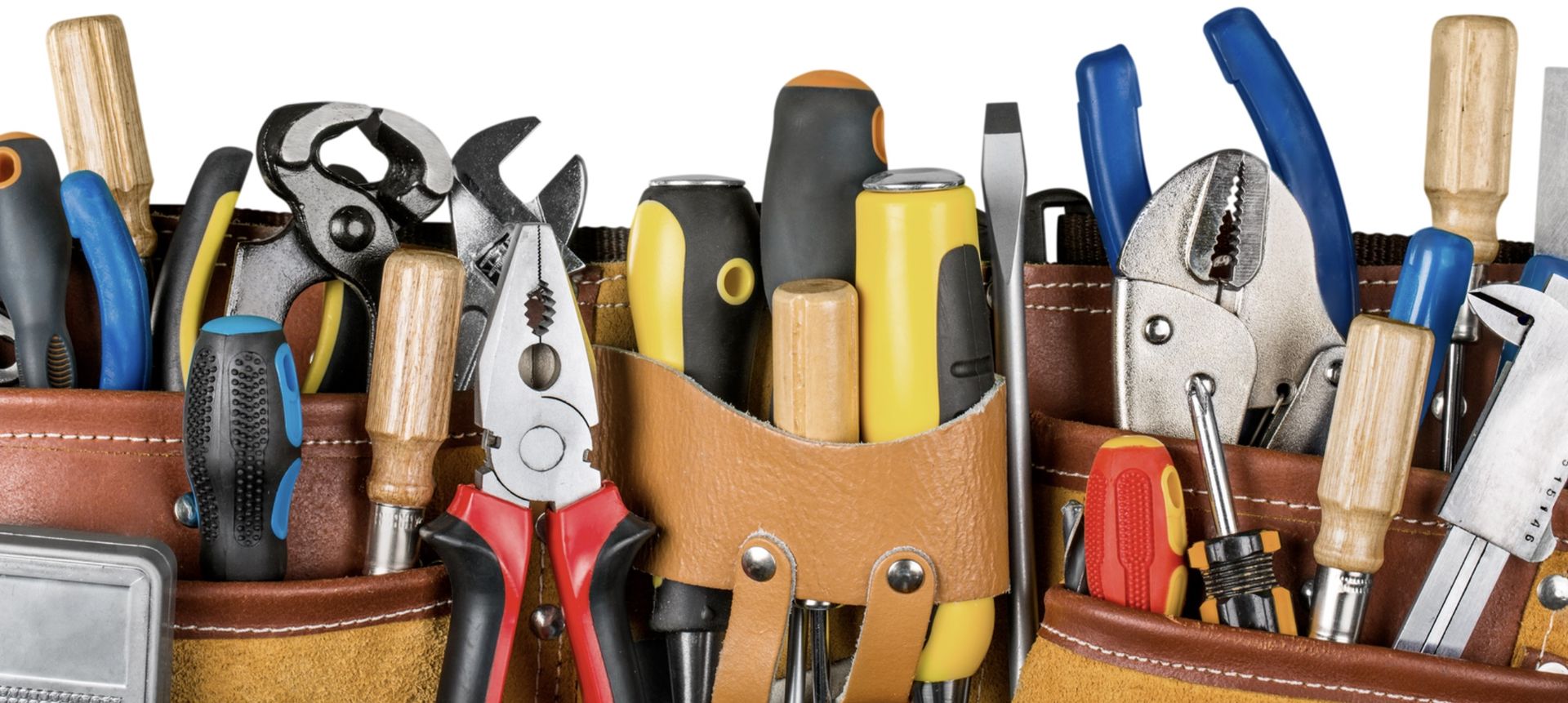 You want to leave us the spring cleaning of your grill? No problem!
We will come to you and clean the grill professionally. With the right equipment and know-how, we are happy to take care of your best piece.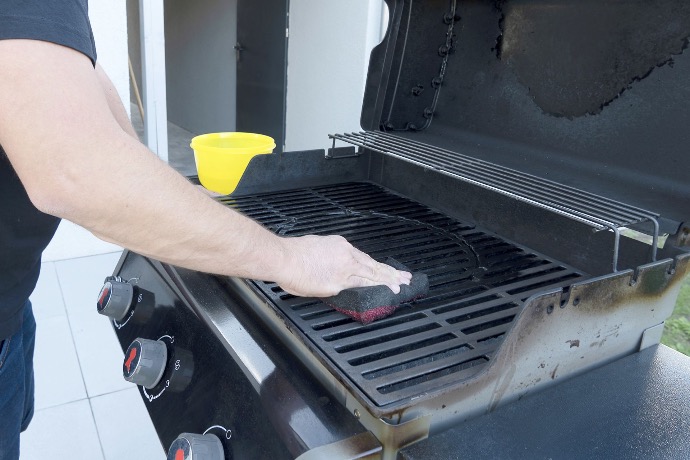 If we need to take care of your grill, be it for maintenance or if we need to clean it for you, please send us an email at info@feier-a-flam.lu to get a personalized quote.





Re-coat pans


You have a pan that is slowly losing its coating? Our partners ITN does not only coat our Feier a Flam Lyonerpans, but also re-coats any kind of pan with coating. We collect the pans in our shop and send them for you to ITN.
For more information on the subject, please visit the site of ITN or ask at our shop.