The Bastard Urban Compact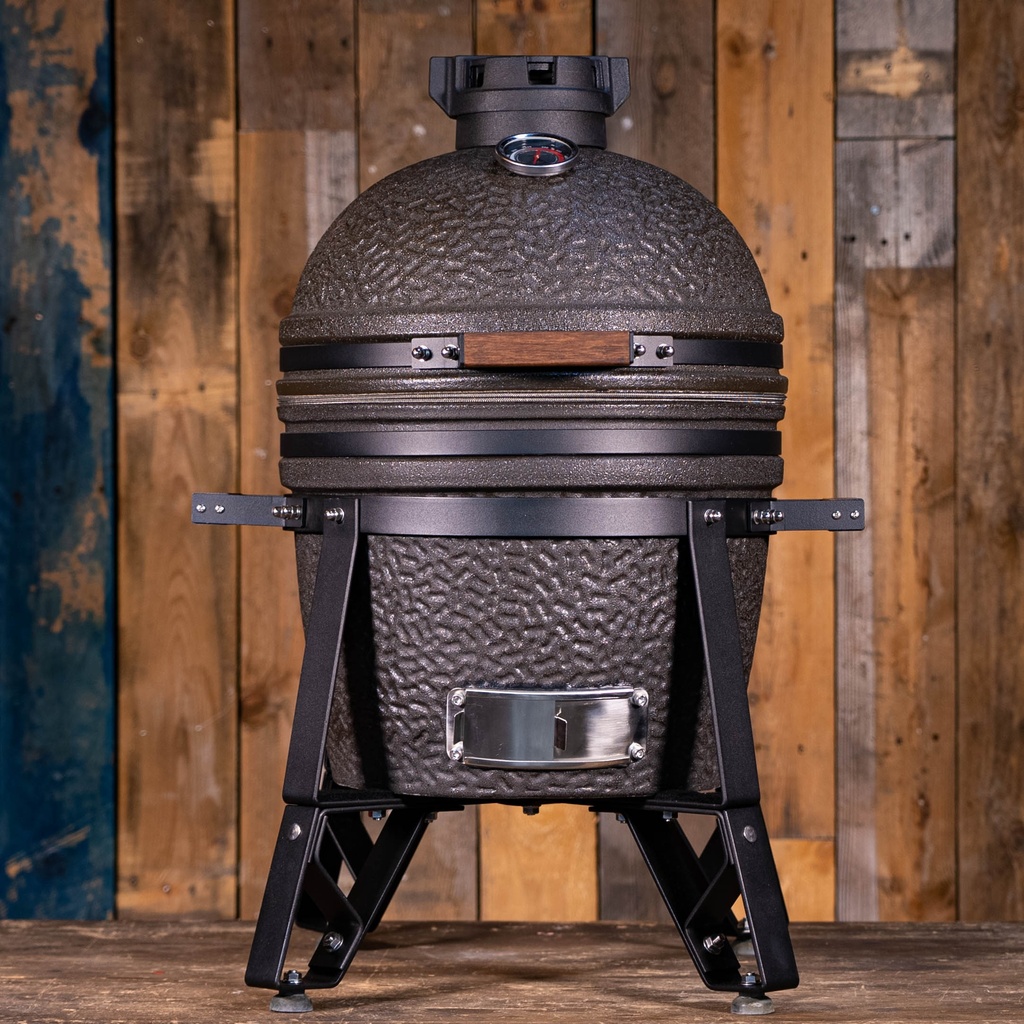 The Bastard Compact is great wherever you might be. The Compact plugs the gap between Small and Medium. This model takes up very little space, and you still get all the benefits of a kamado. On your roof terrace or balcony - or take it away with you on holiday. The compact size is just perfect for your family or gang of friends.
Every Bastard is unique due to the handmade finish. Ceramic is a natural product so there are variations in its colour and structure. The Urban Bastard shows more colour variations than the Bastard with a glossy finish. The colour shown may differ from reality.